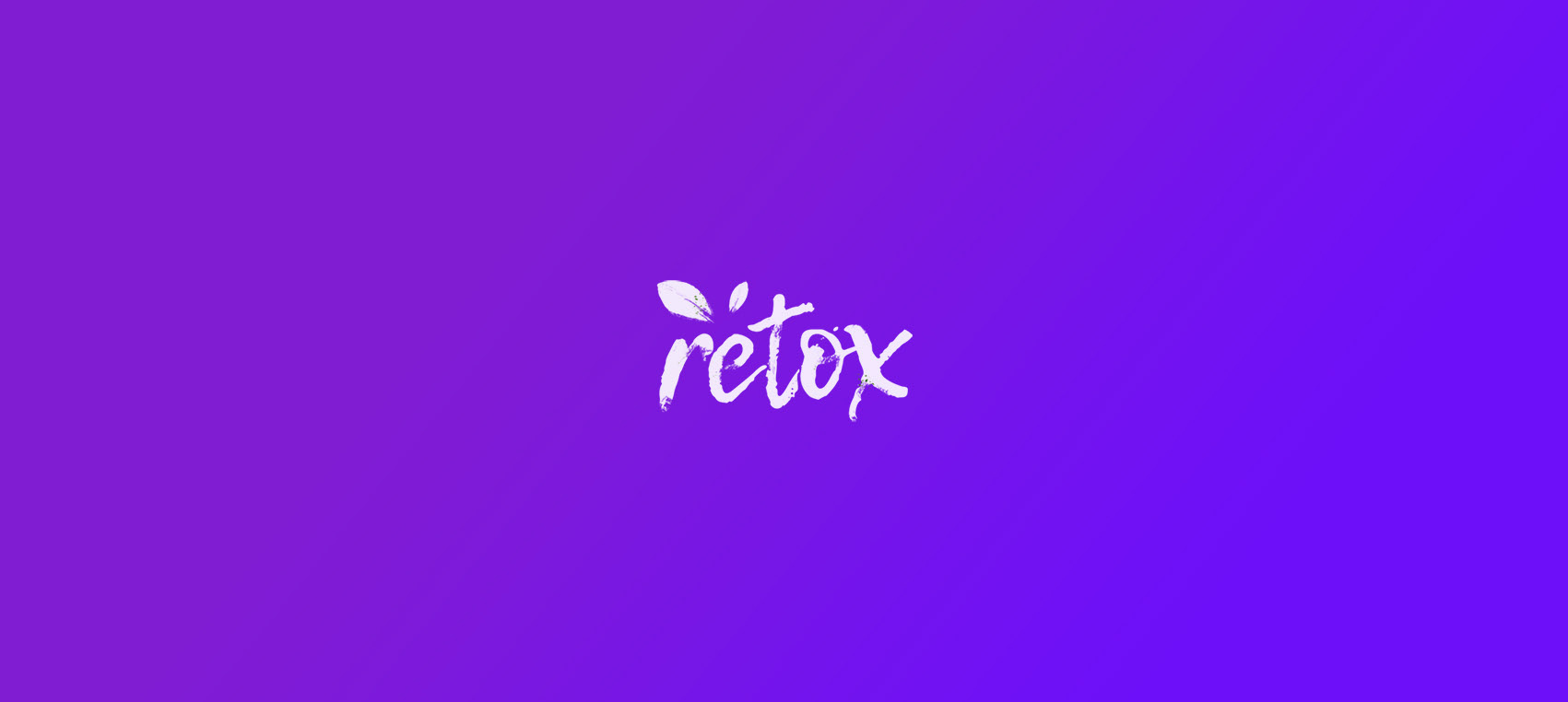 Retox is an organic + raw juice company that produces local, raw, organic, 
cold-pressed juices + de-tox cleanses. Cold pressed, the retox juice 100 % natural, made ​​without
addition of water, sugar or preservatives.
This is a personal project. 
The Retox logo was designed to grab the attention of the consumer. It has a very natural look for it to
fit the purposes of the product. The package designed has been made in this fashion to show the Fruits
and vegetables in the bottle, instead of it hiding behind a solid wrapping. This brought another dimension
to the product itself, that allows the consumer to be able to see what they are buying.
Making it seem like they have already tasted the product even before they
have opened the lid.